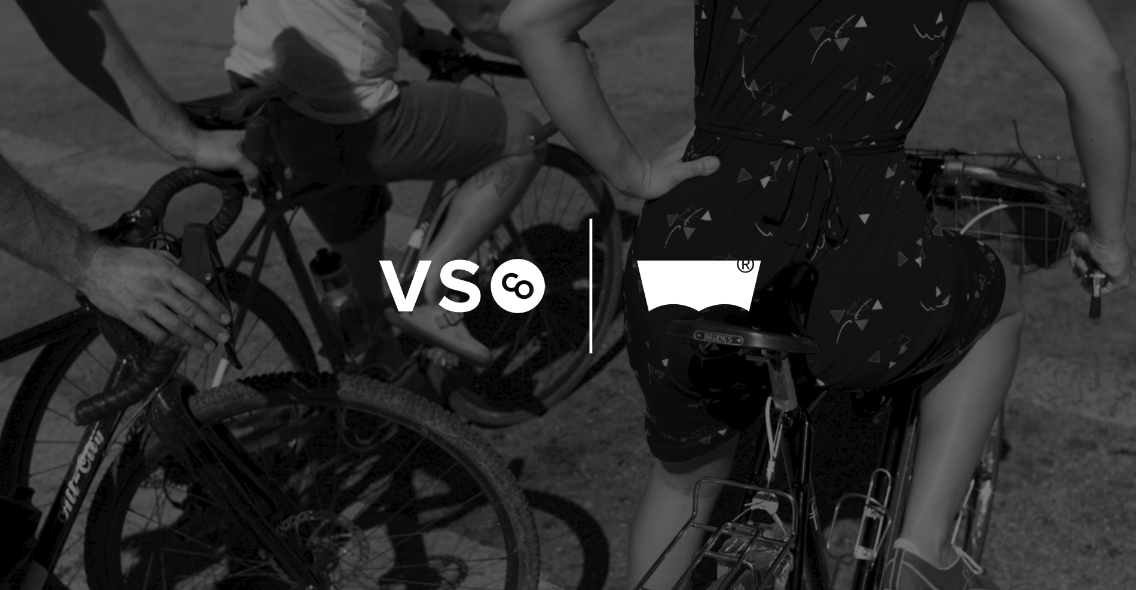 I've produced content and digital campaigns for Levi's, Red Bull, PATH, Google, and more.
From strategy to art direction, talent identification, being the client on set, and managing a media agency, I've done it all.
RANGE OF PERSPECTIVE
I merge my broad experience with a high standard for quality and obsession with photography to create beautiful work that connects with it's audience.
Below case studies for three of my favorite projects.